Learn About Our Caring Approach
Meet the team of Thomson Law, trusted and competent community professionals.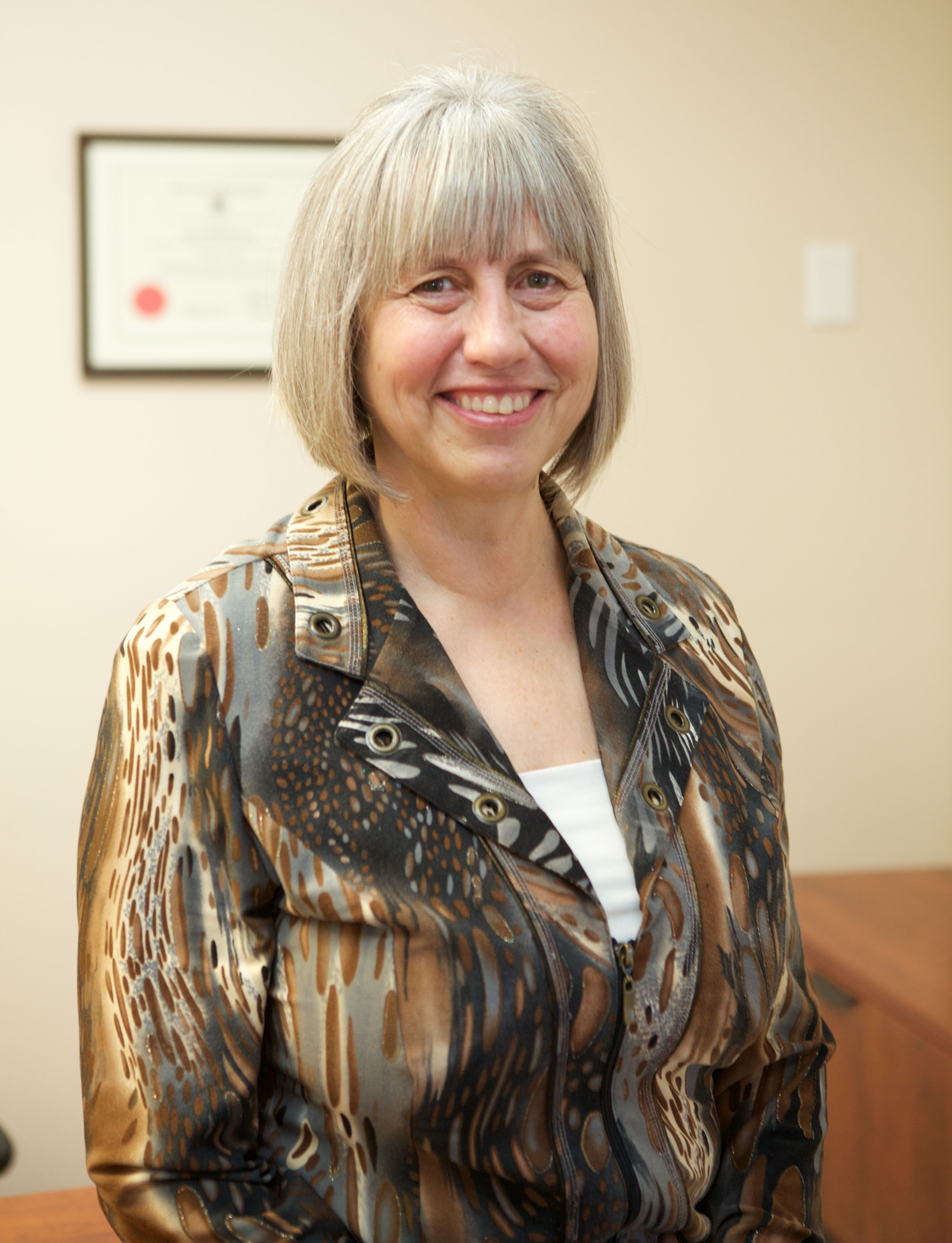 Lydia H. Thomson
Lawyer
Lydia opened Thomson Law in the summer of 2007 after many years of practice with a local firm. She is a graduate of the University of Saskatchewan College of Law and has been practicing law in Kelowna for 18 years. Her main area of focus is Family Law and she has recently become accredited by the Law Society of BC to act as a Family Law Mediator. Lydia has always been very family oriented spending as much time as possible with her children and grandchildren. She is a passionate advocate of healthful living and volunteers regularly at health fairs and with various community programs focusing on lifestyle medicine. She enjoys gardening, hiking and kayaking and is currently training to run a half marathon.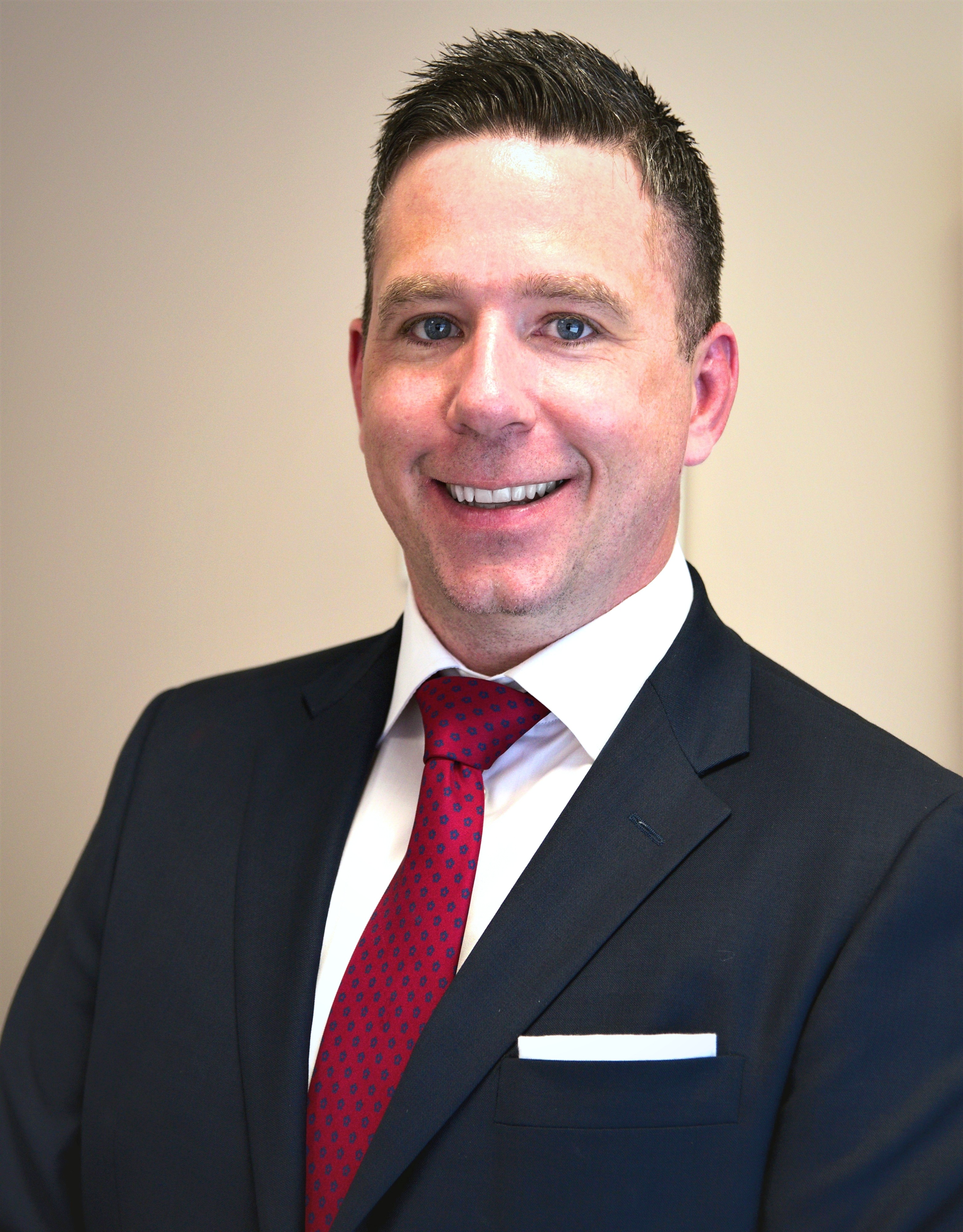 Brandon R. Montgomery
Lawyer
Brandon's approach in family law is delivering the results that his clients need in the shortest timeframe possible while keeping them informed throughout the process. He accomplishes this by taking the time to develop a strategy with proper contingency plans tailored to his client's needs. Brandon takes the time to review this plan each step of the way to make sure his clients are proceeding effectively and efficiently towards resolution. His philosophy is to deliver the highest quality legal services both on time and on budget.
His legal career started with one of the largest regional law firms in B.C. being mentored by some of the top ranked lawyers in all of Canada. During his time there he focused almost entirely on litigation. Now Brandon focuses solely on his passion, family law. This passion began when he experienced firsthand what a difference quality legal work can provide in difficult situations. This coupled with his experience of being a child of divorce makes him uniquely qualified to help navigate his clients through a difficult period in their lives.
Brandon advises his clients on all areas of family law, including property division, parenting arrangements, support obligations and separation agreements. He also assists clients at the emergence of new relationships with drafting cohabitation agreements to help protect personal and business assets. Brandon is an experienced negotiator to help his clients reach resolution outside of court, but when that is not possible, Brandon is a strong advocate for his clients in the Courts.
Colleagues describe Brandon as a hard worker with a friendly demeanor. But make no mistake, Brandon is unrelenting when it comes to defending his clients' rights.
Brandon was born and raised right here in the Okanagan and is proud to be a second-generation lawyer to continue the tradition of serving this community. He is both a husband and a proud father. Outside of work Brandon enjoys spending time with his family outdoors either hiking, biking, or fishing. In the Winter, Brandon can be found up at Big White almost every weekend on the Ogopogo Trail with his daughter. When he is not outside, Brandon is passionate about cooking.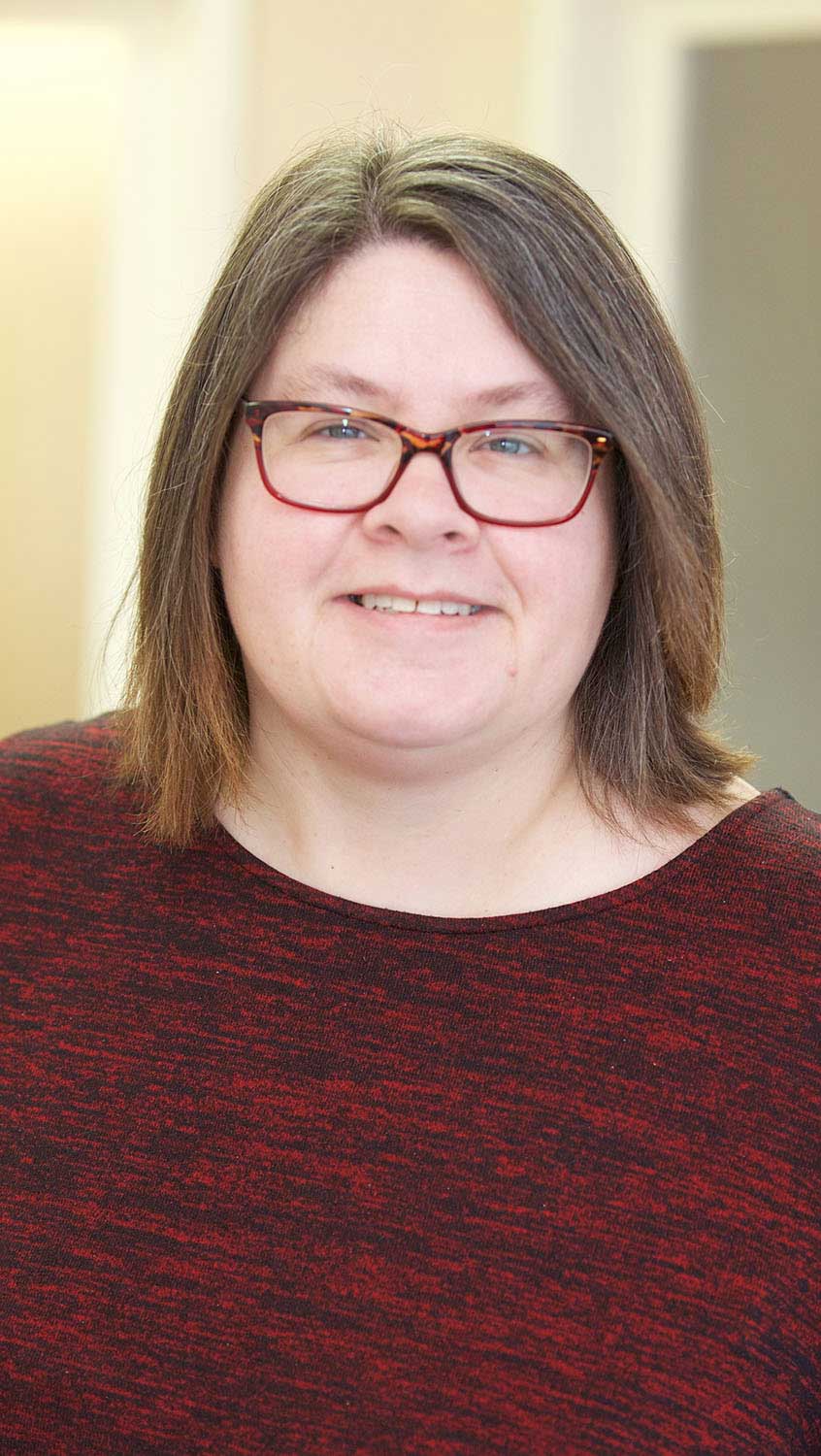 Sandy Williams
Legal Assistant
Sandy has been with Thomson Law since 2009. She has 25 years experience in the legal field with the majority of that time working in the area of Family Law. She took her training here in Kelowna at Okanagan College formerly Okanagan University College. When away from the office, Sandy loves spending time with her husband and 3 children. She enjoys scrapbooking, card making, gardening and cooking.