Learn About Our Caring Approach
Meet the team of Thomson Law, trusted and competent community professionals.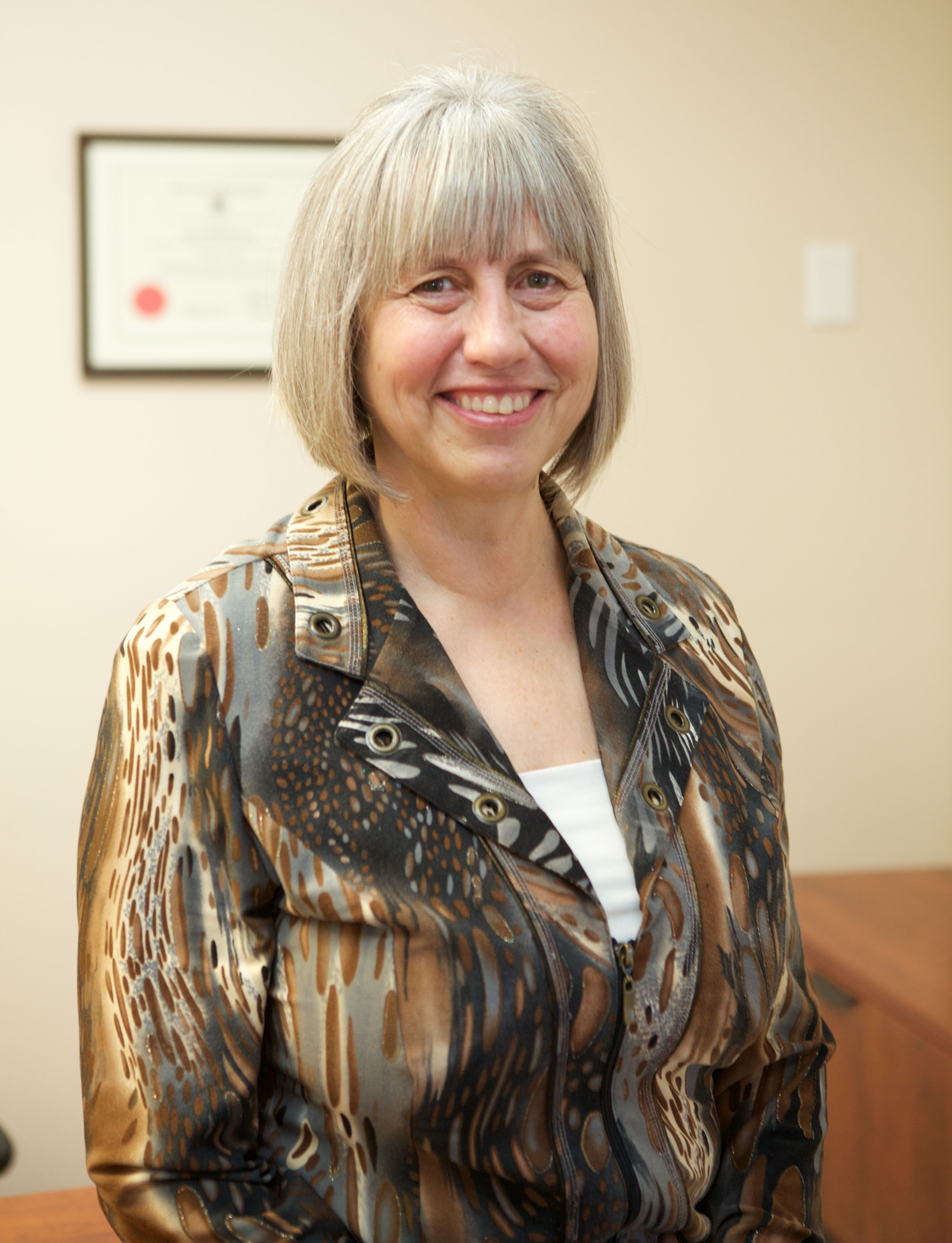 Lydia H. Thomson
Lawyer
Lydia opened Thomson Law in the summer of 2007 after many years of practice with a local firm. She is a graduate of the University of Saskatchewan College of Law and has been practicing law in Kelowna for 18 years. Her main area of focus is Family Law and she has recently become accredited by the Law Society of BC to act as a Family Law Mediator. Lydia has always been very family oriented spending as much time as possible with her children and grandchildren. She is a passionate advocate of healthful living and volunteers regularly at health fairs and with various community programs focusing on lifestyle medicine. She enjoys gardening, hiking and kayaking and is currently training to run a half marathon.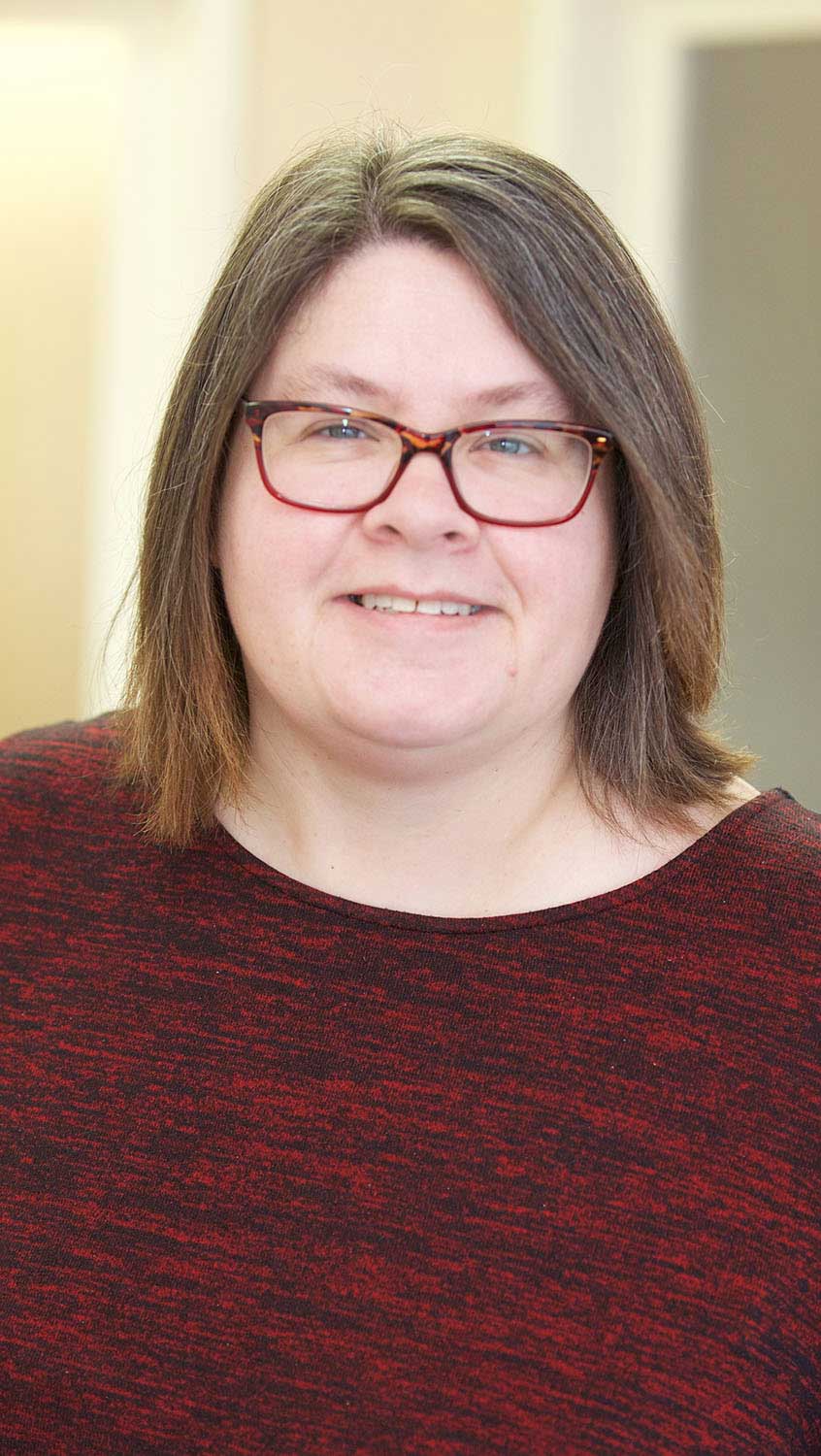 Sandy Williams
Legal Assistant
Sandy has been with Thomson Law since 2009. She has 25 years experience in the legal field with the majority of that time working in the area of Family Law. She took her training here in Kelowna at Okanagan College formerly Okanagan University College. When away from the office, Sandy loves spending time with her husband and 3 children. She enjoys scrapbooking, card making, gardening and cooking.